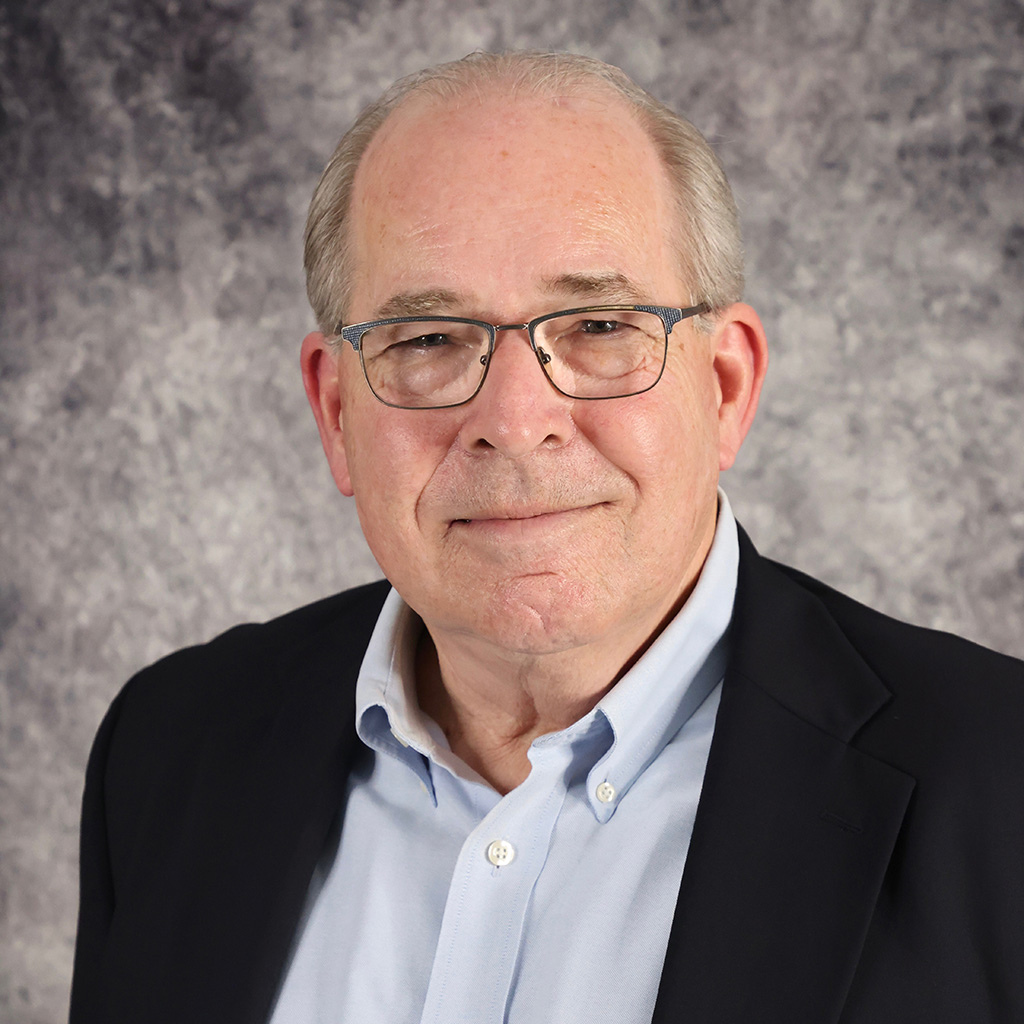 Alan W. Ropes is the CEO/President and focuses on enhancing and maximizing a positive customer experience for all customers engaged with VYFI. He oversees product development, sales, operations, and service delivery in all areas of the company including Security Services, Compliance, Governance, and Business Continuity.
Alan was the VP/Chief Operating Officer at CastleGarde for 15 years, during which time the company grew from supporting 40 to over 300 credit unions. With an extensive background in all aspects of operations management, in addition to CastleGarde, Alan's previous senior management positions have included ITT's Advanced Technology Center, Nielsen Media Research, Sun Microsystems as well as various key management roles in both small and medium size consulting companies. Having spent over 25 years managing and directing the activities of high-end complex data centers, Alan has an extensive knowledge base and experience in the areas of technology and infrastructure processes, procedures, and compliance-focused environments.
Alan has a BS in Business Administration from Sacred Heart University in Bridgeport, Connecticut and lives in Clearwater, FL with his wife Sondra, 2 dogs, 5 cats and enjoys visits from their 2 children and 6 grandchildren.