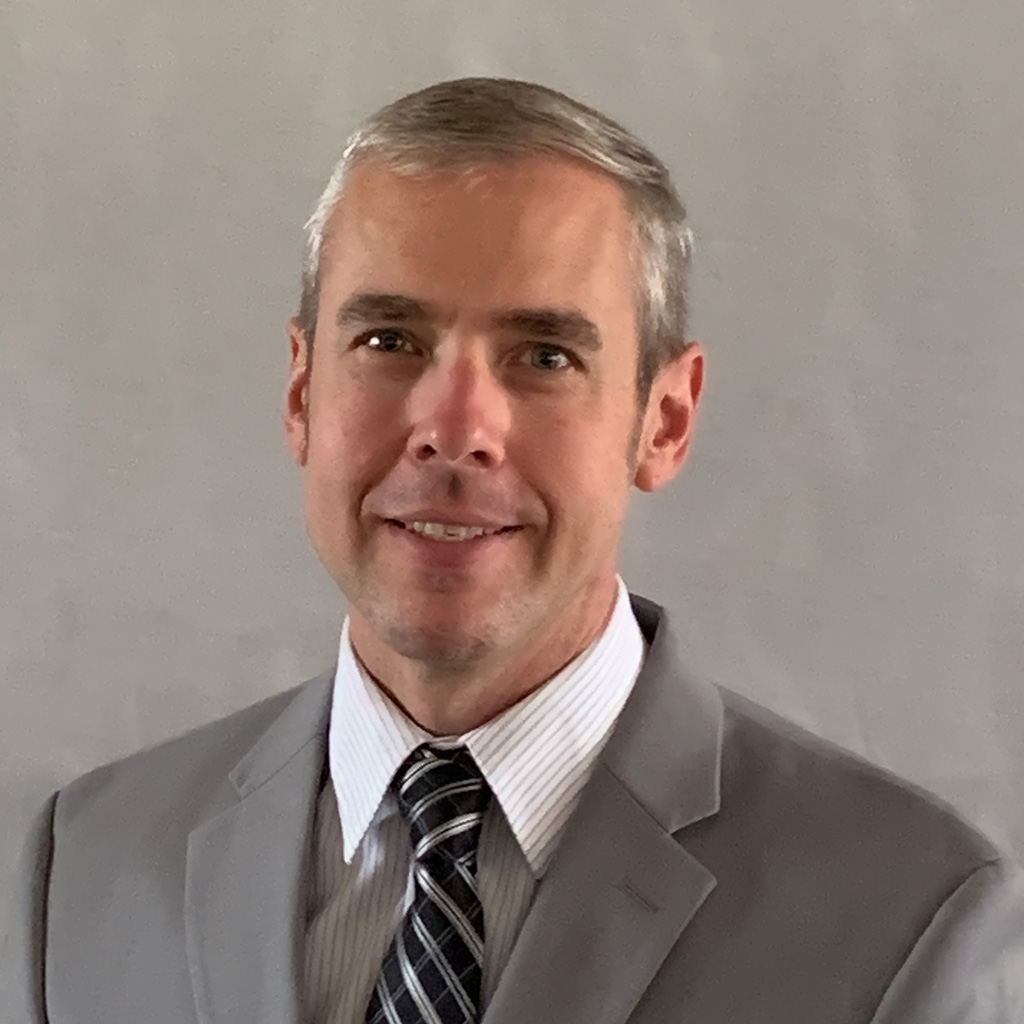 Bryan P. Faith is Vice President of Advanced Security Services at VYFI. He is responsible for leading VYFI's penetration testing team, developing and delivering enhanced testing services and expanding the companies testing, assessment and reporting capabilities.
Bryan is a seasoned IT Security Professional with over 23 years of experience managing IT operations and managing advanced penetration testing teams. He spent 13 years in IT at a Michigan based credit union, then moved into security consulting where he has spent the last 10 years developing security testing product portfolios, managing penetration testing teams, as well as building testing regimens for organizations ranging in size from 10 employees to Fortune 50 enterprises. A majority of that time was focused on performing those specific assessments and services for hundreds of credit unions across the county. He has conducted hundreds of penetration tests as well as other risk-based security assessments. Most recently he formed and lead an advanced penetration testing team at Cyber Defense Labs.
Bryan's academic foundation includes a Bachelor of Science in Computer Science from the University of Michigan, and he holds certifications including Certified Information Systems Security Professional (CISSP), Certification of Cloud Security Knowledge (CCSKv4), and Certified Cloud Security Officer (C)CSO. He has written numerous articles on security topics ranging from basic cybersecurity hygiene to specific tactical exploits. His dedication to enhancing cybersecurity, coupled with his strategic thinking and technical expertise, continues to shape his impactful contributions in the realm of IT security. Bryan publishes weekly technical letters on LinkedIn.
When not working, Bryan enjoys time with his wife Candice and children in the Myrtle Beach area of South Carolina.