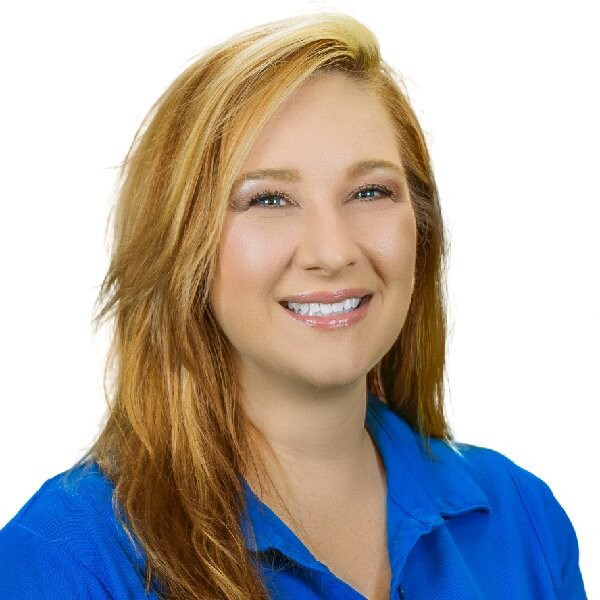 Stephanie Cartwright, MBA, CUCE, BSACS, CRVPM, CUERME, is the CCO/VP Compliance Services and is responsible for the delivery of the compliance services and the team performing related assessments. Stephanie has 30 years' experience with credit unions. Stephanie helps her our clients navigate through the ever-changing credit union environment. With over 30 years of experience within the industry as a credit union employee, she understands industry expectations and the importance of creating a stellar member experience.
Stephanie is experienced in subjects from BSA/AML/OFAC to Regulation Z, Abusive Members, Elder Abuse, Complaint Handling, Information Security, Auditing, Risk Management, and Assessments, Policies and Procedures, Fraud and Vendor Management. Stephanie's expertise has been well regarded throughout her career, as she has written articles for CUNA and State Leagues, participated in CUNA's Mentor Program and presented on multiple topics regarding regulatory compliance.
Stephanie lives in the Baton Rouge, LA area with her husband Joe and their two children.